Devdutt Padikkall, the 20-year-old super star cricket player in his IPL debut getting fame for his half century against Sunrisers Hyderabad in his first inning. Let's gather some more information about him
1.  Early life : Padikkall was born on 7 July 2000 in Edappal,Kerala. In 2011, Devdutt Padikkall moved to Bangalore from Hyderabad.
2. Early Career: He started his cricketing career from the Karnataka Institute of Cricket in Bengaluru in 2014.
3. Career Debut: He made his first class debut in the Ranji Trophy on 28 November 2018.
4. Limelight: He made his List-A debut on 26 September 2019, for Karnataka in the Vijay Hazare trophy, he was the leading run-scorer in the tournament, with 609 runs in 11 matches.
5. IPL Career: After his great performance in Vijay Hazare's Trophy, He got his reward as picked by RCB in IPL 2018 auction.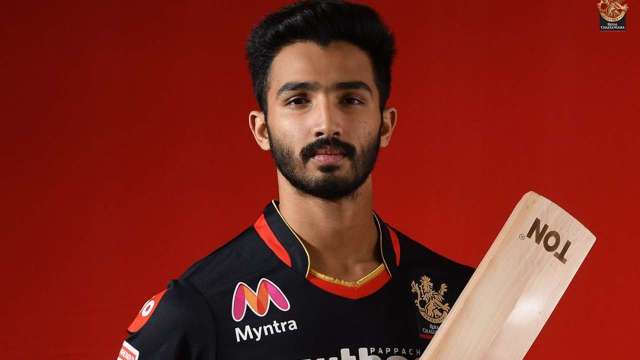 6. List A T20 Debut: In 08 November 2019, he made his debut in the Syed Mushtaq Ali Trophy for Karnataka. Also would like to inform you that, In October 2019 he was proposed for the Deodhar Trophy's India A squad.
7. Fame from IPL: He made his debut in the IPL held in Dubai on 21 September 2020 Vs SRH , and in his very first match, he captivated everyone with a half-century and became a famous personality.