You all know that COVID-19 is spreading enormously among us, still we are with neither any medicine nor vaccine. There's only way to avoid this, is awareness about safety measures, If you to have travel regarding work , then here are the 7 ways to deal with the situation while travelling :
1. Maintain Social Distance : Maintain a distance of 6 feet (2 meters) between you and others as much possible to prevent other and yourself of the virus.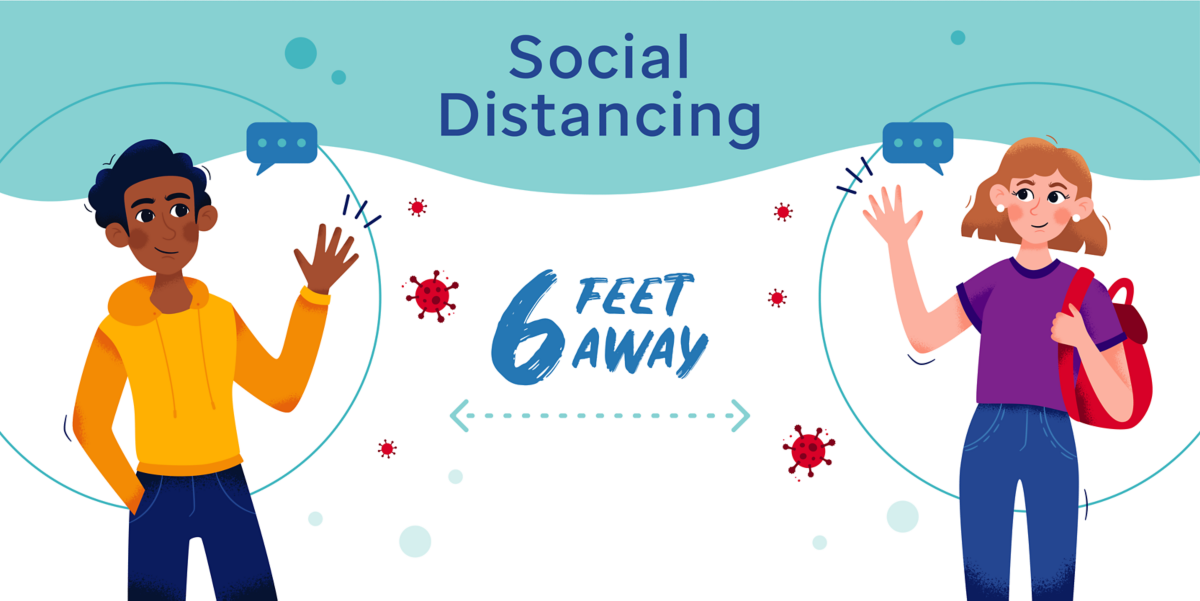 2. Seat Sanitization : You should sanitize/disinfect your seat before use, whenever you are travelling using any mode either air, bus or train.
3. Face Mask: You must wear a 2-layered or 3-layered cloth mask instead of using N-95 mask always, if having breathing problem.
4. Window Seat: While travelling, we must try to take an openable window seat if possible, so, that we can breathe in fresh air as well as to make the risk of infection low.
5. Don't Use Rest Room: While you travels need to remember in your mind to not use the public toilets, until it's very necessary.
6. Avoid Outside's Food: One thing we must always remember to not take the food from outside, always try to take food from home only and if it's necessary , then have food from hygienic, cleaned and sanitized place only where workers are fully geared with gloves and mask.
7. Carry Handwash/Sanitizer and Gloves : Always carry a handwash(Liquid soap) with you to wash your hands only if you are having issue like not possible to use handwash then use Sanitizer, else must avoid excessive utilization of Sanitizer because it's overuse is harmful for skin. Also Don't forget to wear Hand Gloves.
Handwash, Sanitizer and Gloves, must wear